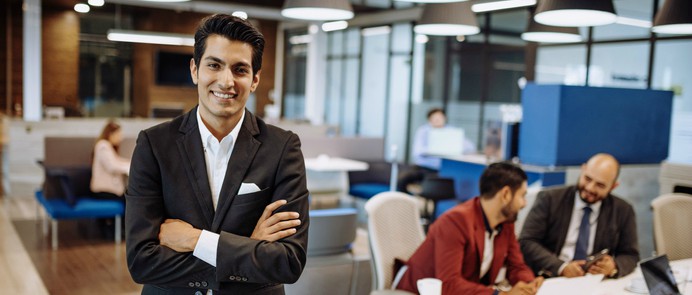 All of our professional services fit neatly into two categories: Financial Planning / Account Organization Services, and Asset Management. Depending on the services that you retain us for, your fees will be a hybrid of those listed below.
Financial Planning and Account Organization Services
FINANCIAL ORGANIZATION
Being organized properly is the best way to build a foundation for financial planning.
Full service account aggregation and organization.
One secure, easy to use access point.
One hour quarterly conference call to make sure that you are on track toward meeting your goals.
RETIREMENT PLAN
This plan is the perfect tool for helping you avoid bumps on the road to retirement.
A complete analysis of your current financial situation and project it out to the year of your retirement.
Recommendations as to the smart steps that you can take now to help make that road smooth for you.
Each year thereafter we will get together to review your situation in detail and make necessary changes.
Download a sample of the Financial Needs Analysis, which is part of a typical retirement plan.
COMPREHENSIVE PACKAGE
Every financial plan is a unique document built around the dreams and goals of the people for whom they are designed. If you have planning needs other than retirement, we can build your plan based on areas that are most important to you. Cost for these plans will vary depending on the amount of work required. Some of the more common components are:
– Cash Flow Analysis
– Retirement Analysis
– Net Worth Statement
– Major Purchase Calculations
– Liability Management
– College Planning
– Tax Planning
– Legacy Planning
– Family Budgeting
– Debt Reduction
– Insurance Planning
– Risk Assessment
– Minimization of Estate Tax
ASSET MANAGEMENT
Our asset management fees are based on a percentage of the assets that you have under management with us. Just as each individual has their own goals, objectives, and financial situation, each portfolio is built with its own blend of assets based on your situation. The blend of the assets affects the fee.
LATEST BLOG POST
Midyear Outlook 2022 | Navigating Turbulence
Markets rarely give us clear skies, and there are always threats to watch for on the horizon, but the right preparation, context, and support can help us navigate anything that may lie ahead. So far, this year hasn't seen a full-blown crisis like 2008–2009 or 2020, but the ride has been very bumpy. We may not be flying into a storm, but there's been plenty of turbulence the first part of 2022.Learn More