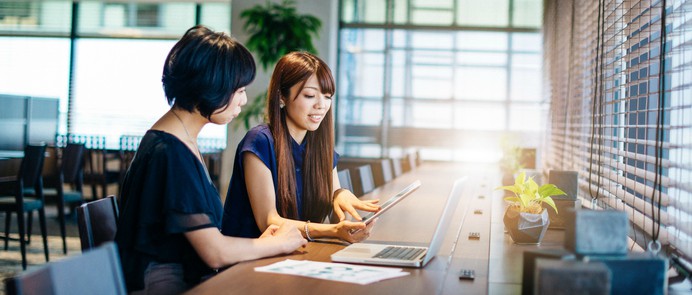 Before you can provide for your retirement and your kid's college education or handle issues like death taxes and leaving a legacy to your family, you must take the time to plan. As the saying goes, failing to plan is planning to fail.
A good plan, just like your home, starts with a strong foundation. The solid foundation of a financial plan is organization. Financial organization is the keystone to our planning process, and is done before any planning takes place. We bring together your brokerage and bank accounts, your monthly expenses, trusts, wills, deeds, mortgage loans, etc. Any information that has any bearing on your financial life is consolidated into a secure electronic access point. Having this information organized into one place allows all of your advisors such as your CPAs, attorneys, and financial advisors to work together on your behalf. When they work together, it's to your benefit.
From this point, financial planning becomes a much more interactive process. It is possible to run scenarios that incorporate your whole financial picture. We can make a change in one area and instantly see how it affects other areas of your plan. All of this happens in real time and is easily accessible to you. The best part of it is, because it updates daily, your financial plan finally becomes a living, breathing, organism and you are always in touch with your goals and objectives.
LATEST BLOG POST
Midyear Outlook 2022 | Navigating Turbulence
Markets rarely give us clear skies, and there are always threats to watch for on the horizon, but the right preparation, context, and support can help us navigate anything that may lie ahead. So far, this year hasn't seen a full-blown crisis like 2008–2009 or 2020, but the ride has been very bumpy. We may not be flying into a storm, but there's been plenty of turbulence the first part of 2022.Learn More