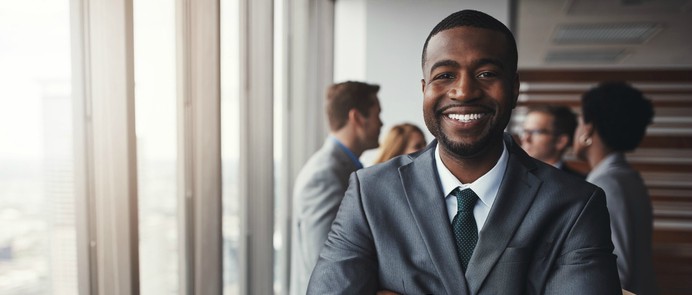 There are thousands of financial services firms out there and potentially 10 times that amount of individual planners. How can you possibly decide which one is going to give you the best advice and the service that you deserve, all at a reasonable cost? From your first contact with Tryon & Co. you will see that we are very different from any other financial services firm. Our company is built around serving the complete financial planning and investment needs of our clients.
Here are some things that make us unique in our industry:
Financial Organization
Making sure that all of your financial life is organized in one, easy to access, secure location, creates a solid foundation for success in any financial planning endeavor. We use special tools for getting our clients organized and on the road toward success.
Life Stage Resources
Divorce, loss of a loved one, and balancing career and family are just a few life stages facing our clients. Through understanding the nature of these life stages, we have developed a network of resources designed specifically for getting the answers to the questions that fall outside the realm of the average financial planner.
Independence
As an independent financial services firm, we have no proprietary products. Being independent also allows us to offer access to a range of diversified financial planning products and services, at reasonable fees.
Service Agreement
Many advisors take the time to put down in writing what they do for their clients. Many clients just see fees going out for services, but have no idea what their advisor is doing for them. Our services are all organized in an easy to understand format and enclosed in a binder that is given to every new client.
Investment Policy
One of the biggest mistakes many advisors make is not putting client goals and objectives in writing. We make sure that each account has its own written investment policy. This way you always know the parameters by which your accounts are managed and how we will measure success.
Advisor Integration
In order for all areas of your financial life to work in harmony, it is necessary for your advisors to communicate. We take the time to get to know the other advisors in your life. Having a relationship with your CPA, attorney, mortgage broker or other advisors allows us to make sure that our recommendations work for all areas of your life.
LATEST BLOG POST
Midyear Outlook 2022 | Navigating Turbulence
Markets rarely give us clear skies, and there are always threats to watch for on the horizon, but the right preparation, context, and support can help us navigate anything that may lie ahead. So far, this year hasn't seen a full-blown crisis like 2008–2009 or 2020, but the ride has been very bumpy. We may not be flying into a storm, but there's been plenty of turbulence the first part of 2022.Learn More