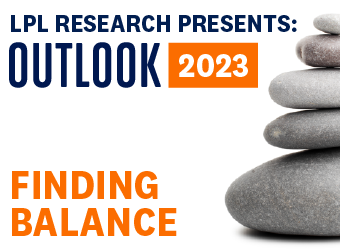 Through all the challenges, newfound opportunities, and every high and low we've experienced during the last couple of years, it's no surprise why we might be striving for more balance.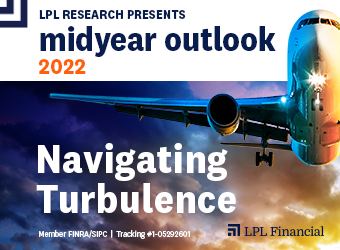 LPL Research "Midyear Outlook 2022: Navigating Turbulence" features LPL Research's economic and market forecasts for the second half of 2022.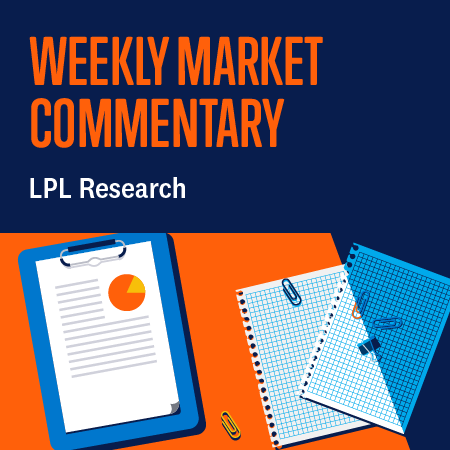 The script has been flipped in 2023. Last year's underperformers have turned into outperformers this year, driving the S&P 500 Index up over 5% this month.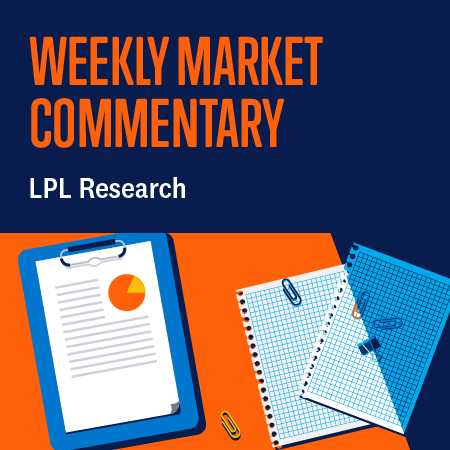 The latest episode of the debate between stock market bulls and bears has gotten more interesting. For every valid point from one side, there's an equally compelling argument on the other side.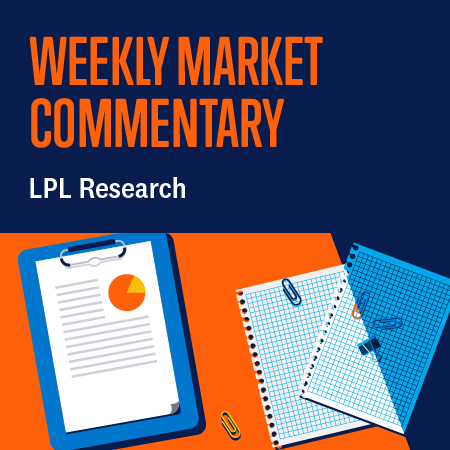 Fourth quarter earnings season is underway and probably won't bring much good news. Lackluster global growth, ongoing profit margin pressures from inflation, and negative currency impacts are likely to translate into a year-over-year decline in S&P 500 Index earnings for the quarter.
LPL FINANCIAL
LPL Financial is one of the nation's leading financial services companies and a publicly traded company on the NASDAQ under ticker symbol LPLA. The firm's mission is rooted in the belief that objective financial guidance is a fundamental need for everyone.... Learn More