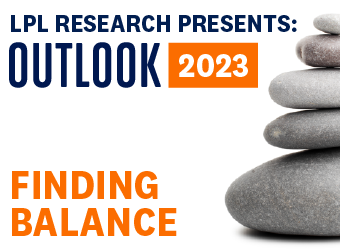 Through all the challenges, newfound opportunities, and every high and low we've experienced during the last couple of years, it's no surprise why we might be striving for more balance.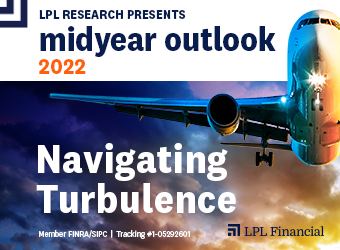 LPL Research "Midyear Outlook 2022: Navigating Turbulence" features LPL Research's economic and market forecasts for the second half of 2022.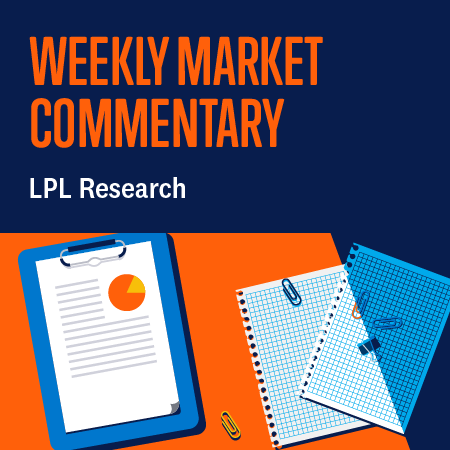 Stocks have had a nice run, but at higher prices, the bar for further gains gets higher.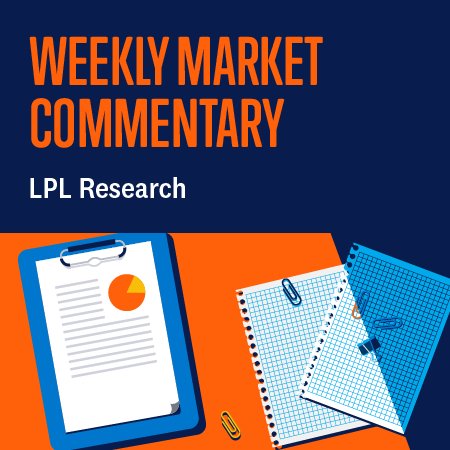 LPL's Strategic and Tactical Asset Allocation Committee (STAAC) recommends investors maintain a neutral duration relative to benchmarks with the expectation that Treasury yields are likely headed lower (or at least not much higher) over the next few quarters.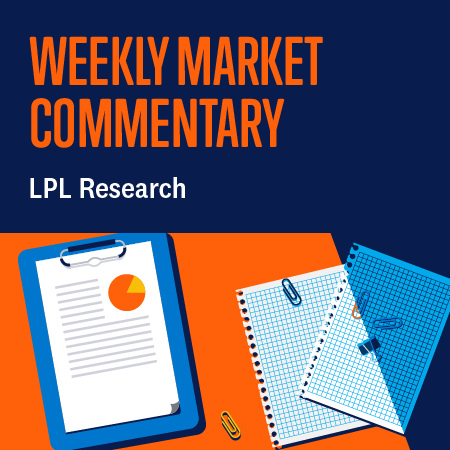 There's plenty to worry about the rest of the year (debt limit, recession, tightening financial conditions, a Federal Reserve (Fed) policy mistake, among them), but the risk of an additional sharp contraction in profit margins has come way down.
LPL FINANCIAL
LPL Financial is one of the nation's leading financial services companies and a publicly traded company on the NASDAQ under ticker symbol LPLA. The firm's mission is rooted in the belief that objective financial guidance is a fundamental need for everyone.... Learn More